Give Your Skin a Boost With This Kiwi Coconut Collagen Smoothie Bowl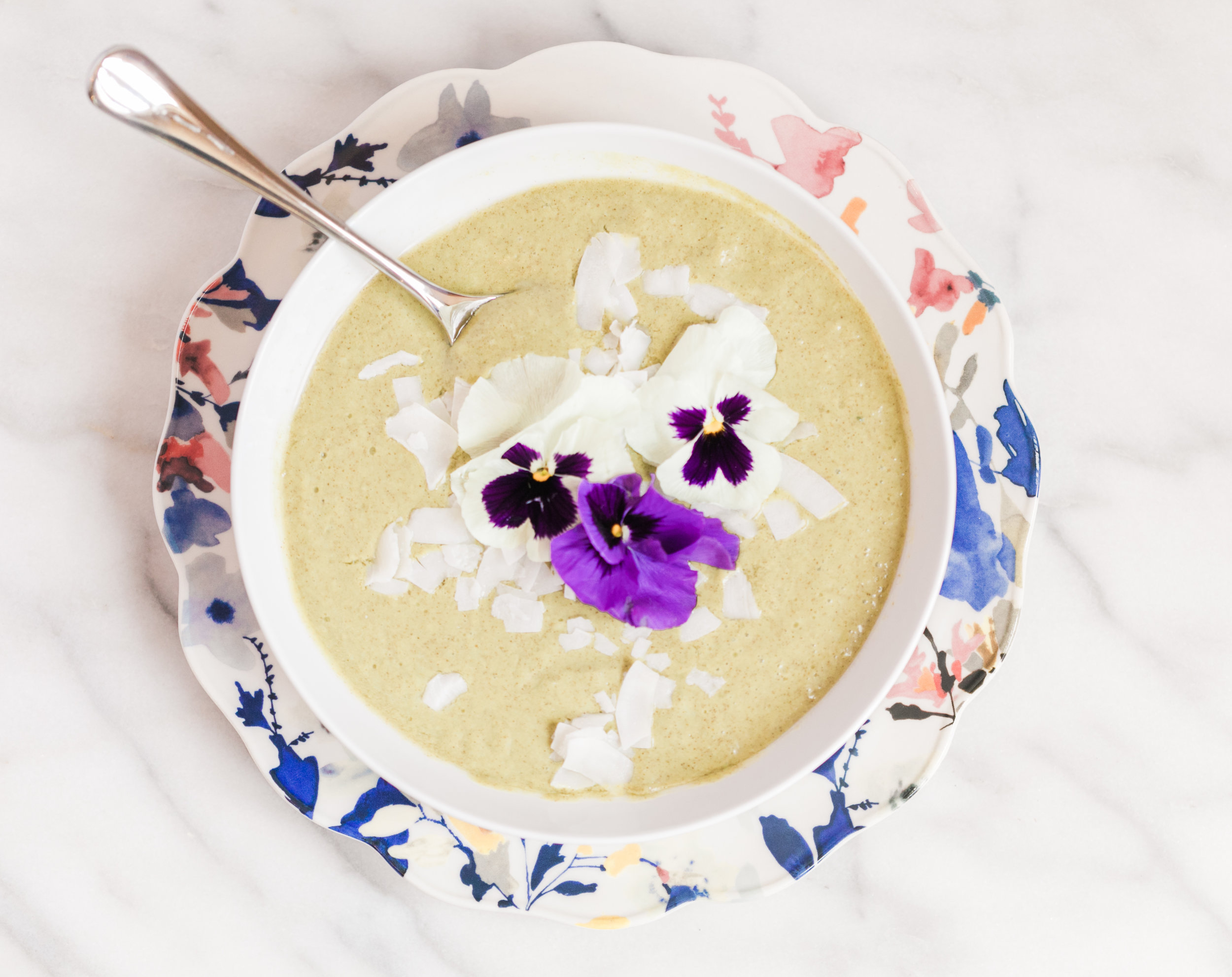 Recipe originally published in Shape.com
Get your glow on with this Kiwi Coconut Collagen Smoothie Bowl! This creamy, dairy-free treat not only tastes delicious, it's filled with nutrients, including skin health-boosting collagen peptides.
BTW, if you're worried that a smoothie bowl won't keep you full, think again! The combination of chia seeds, which are packed with fiber, protein and plant-based omega-3 fatty acids, and coconut milk, which is great source of healthy fat, can help satiate you.
You'll also be getting a major dose of vitamin C from kiwi, in addition to vitamin A, vitamin K, and folate from spinach. Start your day with this yummy smoothie bowl and feel amazing all day long!
Kiwi Coconut Collagen Smoothie Bowl Recipe
Serves: 1
Ingredients
4 oz. organic, full-fat coconut milk
8 oz. purified water
1/2 cup organic kiwi, chopped
2 tablespoons chia seeds
2 scoops Vital Proteins Grass Fed Collagen Peptides
2 large handfuls organic, fresh spinach
Stevia to taste
Coconut flakes for garnish (optional)